First published August 16, 2021
Melin's had one hell of a career so far! Discover her journey, covering 3 countries and multiple creative roles, and find out what's next for this awesome Founding Member. With a growing design business, and an exciting new project in the works, you can be sure she's going places… but she won't be closing the door behind her. As a mentor, and a leader, she's passionate about supporting the next generation, too.
Melin, what's your creative occupation?
I'm a multi-hyphenate designer, currently focusing on branding & UX design. I'd like to think of myself as a problem solver, as my creative journey has led me down so many different paths, with most of my time spent in creative leadership positions.
Where have you been?
I was born in Turkey. I moved to the UK when I was 17 with the intention of studying graphic design. After 2 years of BTEC, and a 3-year BA degree course in Graphic Design, I landed my first job at a branding agency in London; this is where my love of branding began. I worked with various design agencies in London until I had the opportunity to work for an advertising agency in Istanbul, Turkey. So, I travelled back and tried my hand at advertising. I was trained there as an art director and I got to work with some really exciting brands like Nutella & Kinder. This is also where I delved deeper into the digital side of design, working on multiple digital projects, social media platforms, and, particularly, laying the foundation for localising the Ferrero brand in Turkey.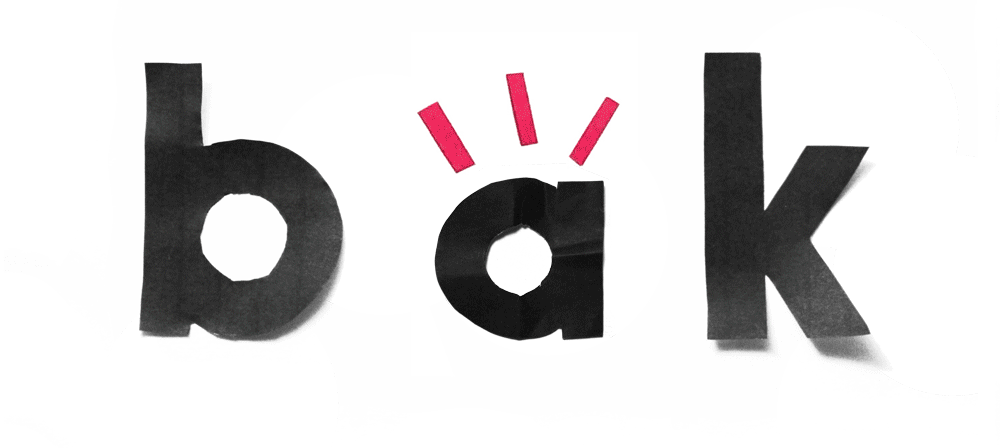 A few years after working day and night, and sleeping on sets, I felt it was time for me to return to the UK. I really didn't fancy the chaos of London so I ended up in Cardiff. I believe it's one of the best decisions I have made and I couldn't be happier for it. I love Cardiff's creative community, which is still very young but certainly growing. I feel happy to have contributed to the growth of the community by running events as the former host of CreativeMornings/Cardiff, where I could focus on creating safe spaces, and encouraging creatives to tell their stories, whilst celebrating each other's successes and facilitating collaborations. I was also one of the lead organisers of the Cardiff Design Festival which we brought back to our city after a 5 year break.
I can finally say that I have my own process – my secret formula. MELIN ON HER DESIGN BUSINESS
Where are you now?
After working as a UX Designer, Production Manager and UX Director at a digital agency for the last 5 years, and juggling being an event host, working for my design business Me Design, alongside my Lil Titsy brand, I decided to slow down and take a step back to see how I can bring all my areas of expertise together. So, I stepped down from my hosting duties, quit my job as a director, and put a hold on my brand. I'm currently working on my business, Me Design, and loving it. I can finally say that I have my own process – my secret formula – to help businesses and brands create a digital presence.
I had nobody helping me when I was trying to find my way as a non-British, black woman in design. MELIN ON SUPPORTING THE NEXT GENERATION
Where are you going?
So many places, you just wait!
In all seriousness, I'm just looking to grow my business, and become more of a UX superstar! I'm also looking forward to supporting young women (especially POC) on their creative journeys. I had nobody helping me when I was trying to find my way as a non-British, black woman in design. Needless to say, it hasn't been easy or straightforward, so I'm really passionate about supporting young women in their careers, and helping to build confidence, so that they can stick around in the industry. I want to see more of US in creative roles.
Finally, what's occupying your thoughts today?
All of the above! Plus, I have a new project coming that will be centred around the 'mixed experience'. It's still in the planning phase so I'll be a little vague about it for now.
I'm super excited about all of that. The rest is occupied by being a conscious leader and business owner.
We can't wait to learn more about your new project! Thanks for sharing your journey, Melin. Make sure you check out Me Design and follow @medesign_studio